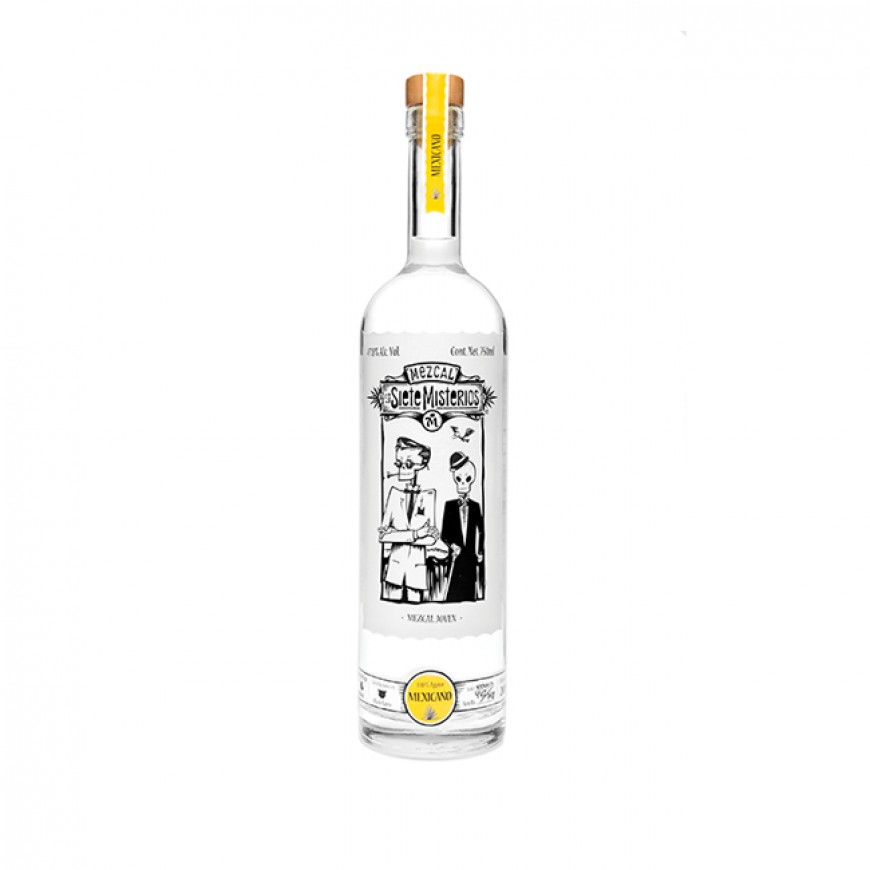 Los Siete Misterios - Mexicano
This agave in particular, is the least we produce in the company due to the high difficulty of getting it, as of today after 5 years we have not produced more than 1,000 bottles, that's why we consider it our best kept secret.
Agave: Mexicano (Rhodacantha)
Mezcal Type: Joven 100% Agave
Cooking: Earth oven, using wood and river stones.
Milling: Hand smash in Sabino wood canoes.
Fermentation: Open / Natural in wood vats with wild yeasts and spring water.
Distillation: Double in Clay Pot Still
Region: Sola de Vega, Oaxaca.