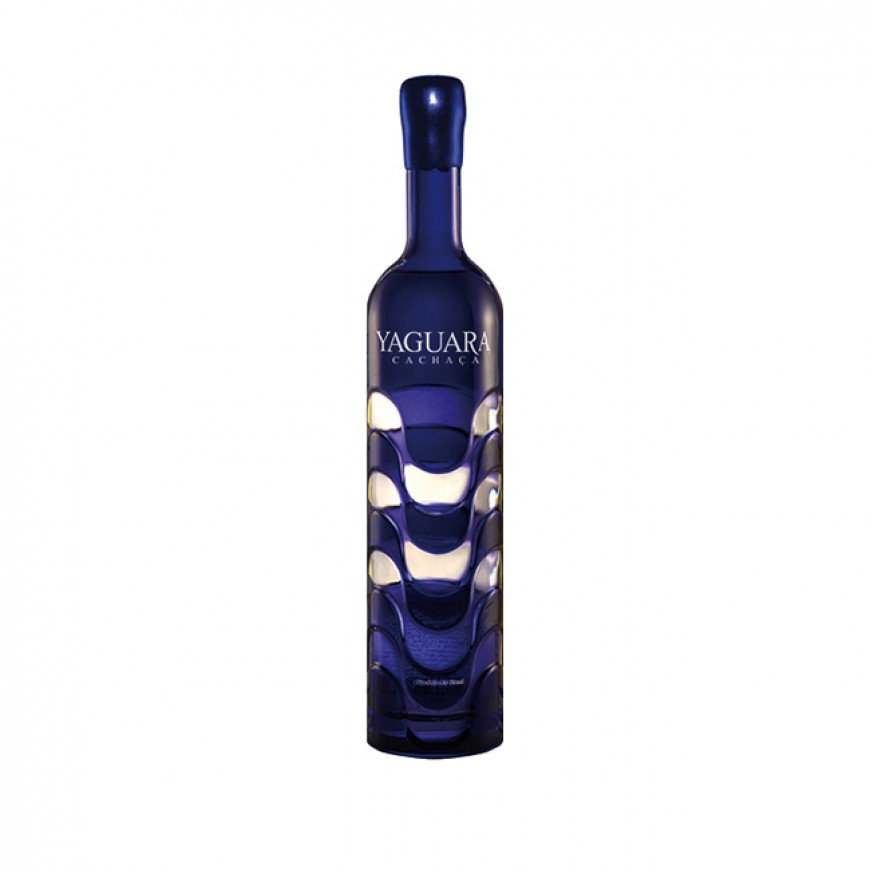 Yaguara Blue Cachaca
THE FINEST white cachaça in the world (at least we think so).
Yaguara Blend is an organic artisanal blend of 10 month rested cachaça and the Meneghel family recipe of ageing it in European Oak barrels for 5 to 6 years. The result is a refined award winning liquid which aims to take cachaça into the wider cocktail world and push the boundaries of Brazil's national spirit.