NEW & TASTY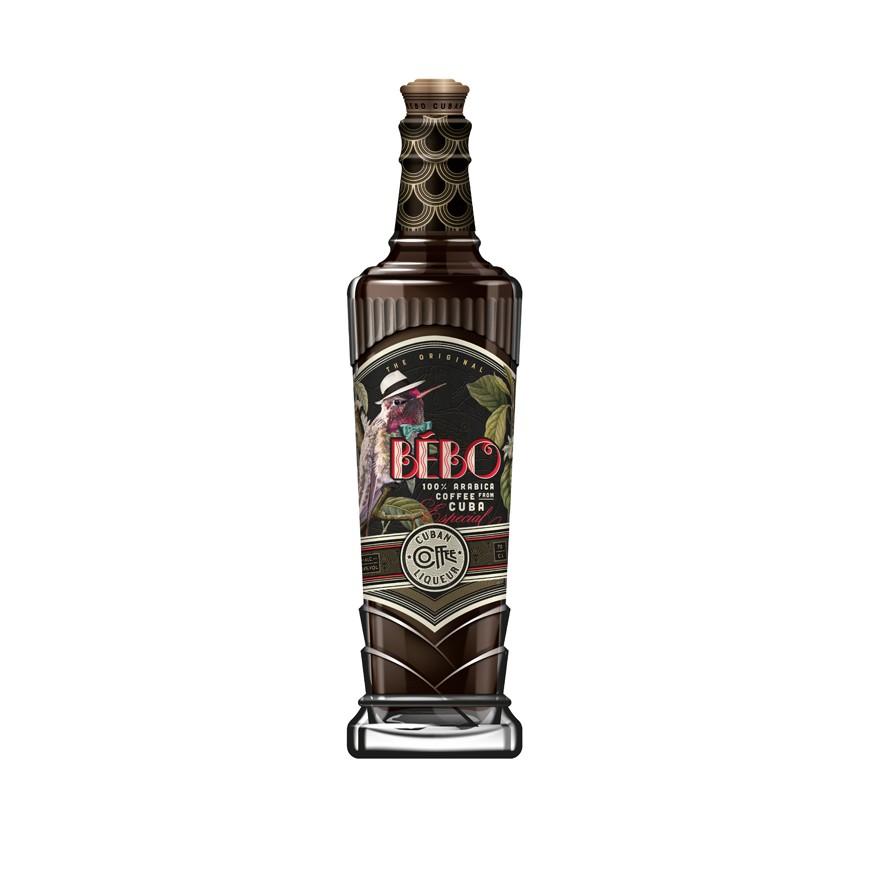 BÉBO Cuban Coffee Liqueur
Bébo is made from 100% Cuban Arabica coffee beans, one of the best coffees in the world. These beans are a hidden gem: while they are hard to source outside of Cuba their unique aroma provide a very distinct taste.
Cuban coffee is pure Arabica grown (and hand-picked) by co-operatives in the mountains of the Sierra Maestra in the East of Cuba.
Tasting notes
o Appearance
Warm brown, dark amber. Not very dark as there's no caramel added.
o Nose
Real coffee, a bit spicy and sweet, cinnamon tones.
o Taste
Spicy, sweet yet light. Not very siropy or too sweet. Taste of roasted coffee. An unforgettable aftertaste.
Limited stocks available since the specific beans used are hard to source outside of Cuba, and are one of the best coffee beans in the world.
Soort

Inhoud - %

700 ml - 24% Vol

Recepten